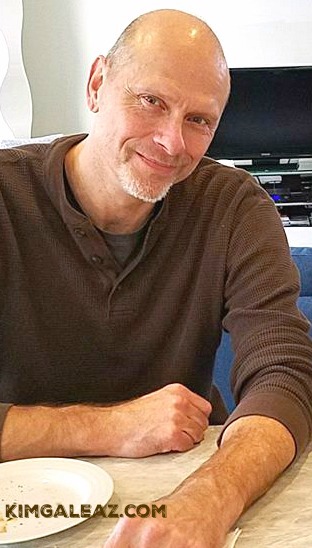 A fun and positive relationship with Jeff is part of my vibrancy.
Neither one of us can thrive if we're not working as a team to keep it that way. One of the ways we keep it fun is with our "happy triggers." These verbal cues, or triggers, help diffuse anger and irritability between us so we don't escalate into huge fights. Or they make us laugh and smile every time they're used.

OMN 
Short for On My Nerves. Most of the time we just use the shortcut method and verbalize OMN, but we also use the more stern version: one of us grabs this little paper sign and walks up to the other without saying a word. The paper gets the message across. Brings a laugh/smile/chuckle every time. We've found over the years it's actually healthier for our relationship to tell each other when we're annoyed/irritated. Then we're not so short with one another. We keep the OMN in one of the office drawers so it's easy to access.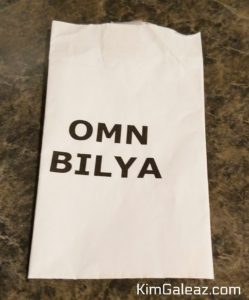 OMNBILYA
Jeff says this is for the "really serious" episodes of annoyance. OMNBILYA is On My Nerves But I Love You Anyway. This basically means you're annoying me tremendously and I need some space. Sometimes we proceed with that separate space and quiet time. Other times we start laughing or smiling.
"Just in cases"
All you Love Actually fans, you know exactly what scene this is in – and probably the entire speech by Colin Firth. He goes to the restaurant in that village to find his girlfriend and proclaim his love for her. The girl replies "just in cases" when he comments that she learned English. "Just in cases" sums up a whole bunch of scenarios for Jeff and I, and they always evoke warm, happy, loving and caring feelings. Like we're looking our for the best interest of each other.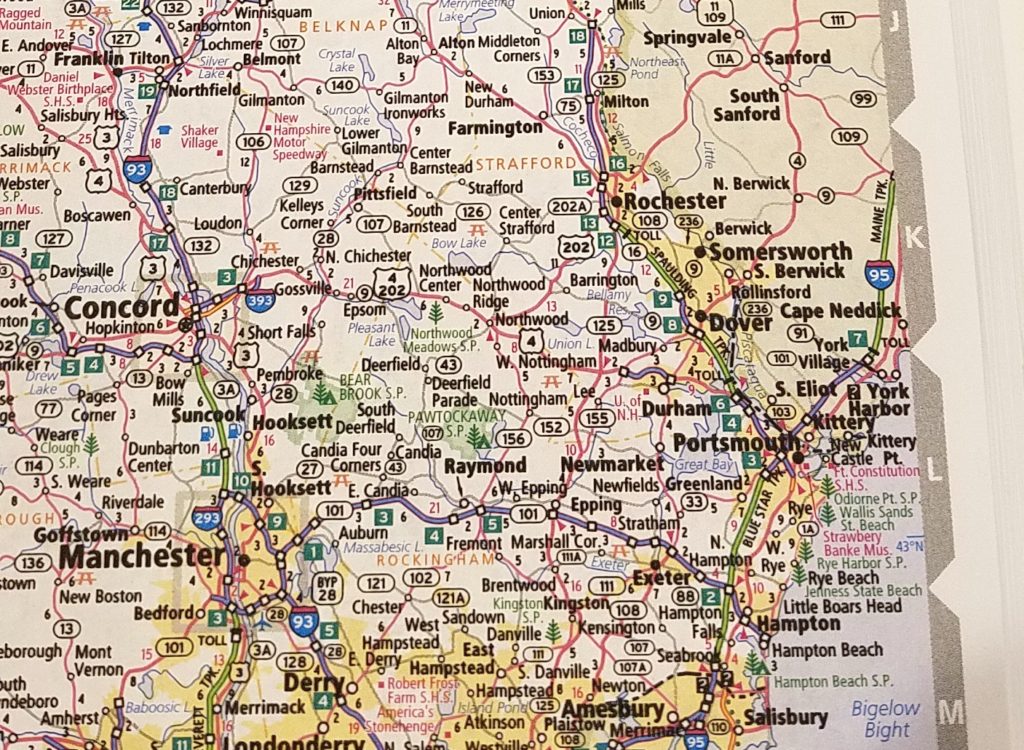 "WTF are you doing in Concord?!" 
Absolutely any time we see or hear the word "concord," we start laughing. Because it will forever be associated with a fiasco that we thought was funny, even though it was ten years ago. We were driving from the Manchester NH airport to Bar Harbor, Maine, where my younger brother Kerry and his family live. Jeff and I were having a blast driving and singing along with music. We decided to get off the interstate and catch a bite to eat. While we were enjoying our McDonald's cheeseburgers and fries (the best fries!) I called Kerry to tell him our ETA. I told him we had just gotten done eating at McDonald's in Concord and before I could continue he screamed, "WTF are you doing in CONCORD?!" "Getting something to eat!!" I screamed back. "Concord is on I-93 and you're supposed to be on I-95!" he screams back. Oops. I guess we were having too much fun and didn't pay attention to those road signs leaving the airport. It cost us an hour in time, and we laughed for a good part of that. Kerry got over it.
WTF Donny?!
About a year ago, we re-watched The Big Lebowski twenty years after its release. John Goodman's character keeps saying "Shut the f**k up Donny" practically every time Donny speaks. (Donny is less that bright in the movie.) That saying has evolved into "WTF Donny?!" for Jeff and I and we use it when one of us has done something seemingly dumb or idiotic. Like Jeff did last night when he forgot the coffee bean bag had a huge hole and ending up spilling them everywhere. He makes the comment, then we both shake our heads, chuckle and clean up the beans.
What do you and your partner/significant other say to keep things positive and fun? I'll bet I could learn some new happy triggers from you!