Date nights are essential for vibrancy. And when the beautiful snow storm thwarts your plans to go out for date night, you can still have a wonderful night. My six ingredients include:
1.The Perfect Music.
Our choice is a variety of global chill, down-tempo, trip-hop, French house, hip-house, world beat and electronica. And maybe even a little Miles Davis or Stan Getz.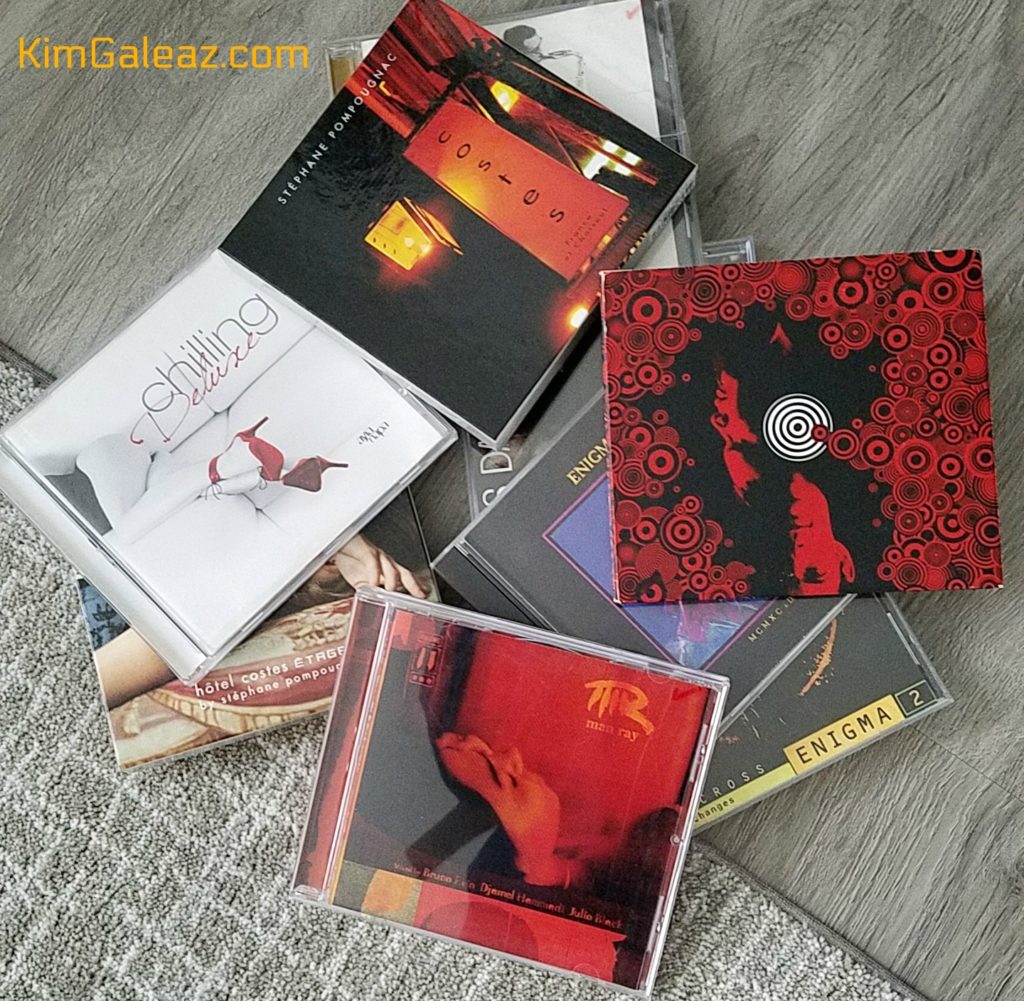 2. Wine and/or Liquor. 
Our choice is a good cocktail (with my fave Ancho Reyes liqueur – ancho chile, hot & spicy.) Or maybe a good Cabernet.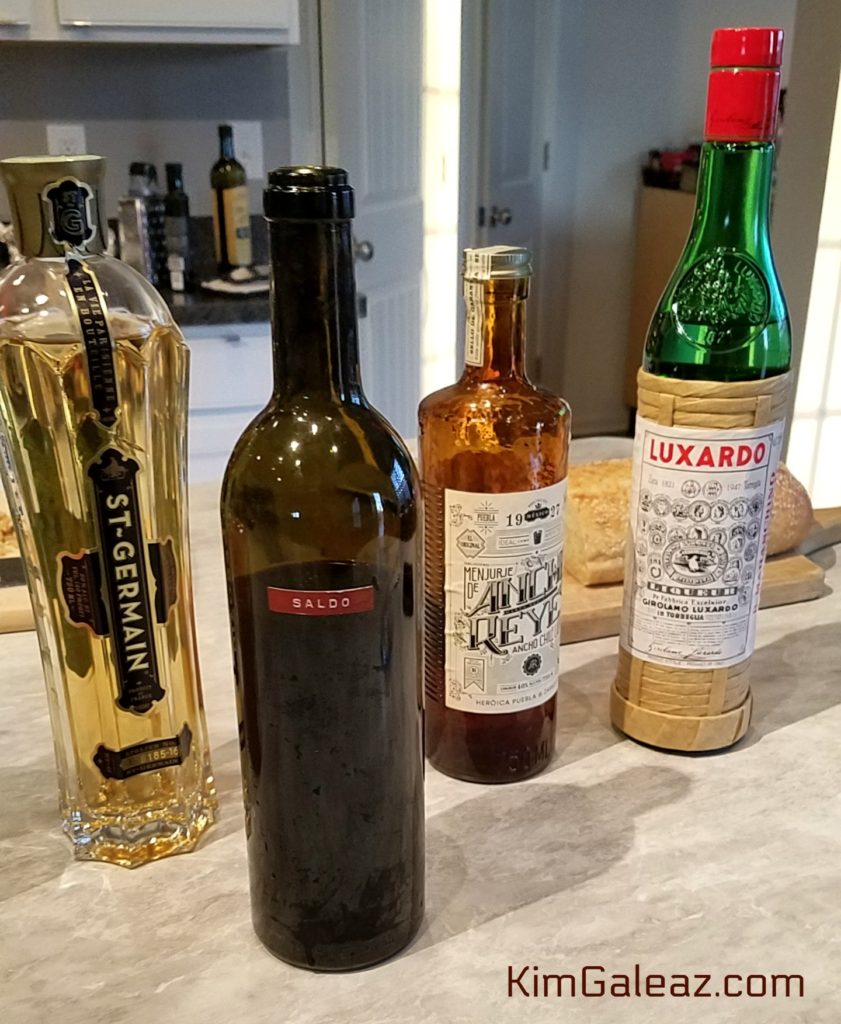 3. Bread plus good quality olive oil and balsamic vinegar.
Our choice is something crusty, like Pane Tuscano or Rustic Pugliese loaf. Plenty of bread, cubed up and swirled in our favorite salt, pepper and EVOO and balsamic vinegar mixture.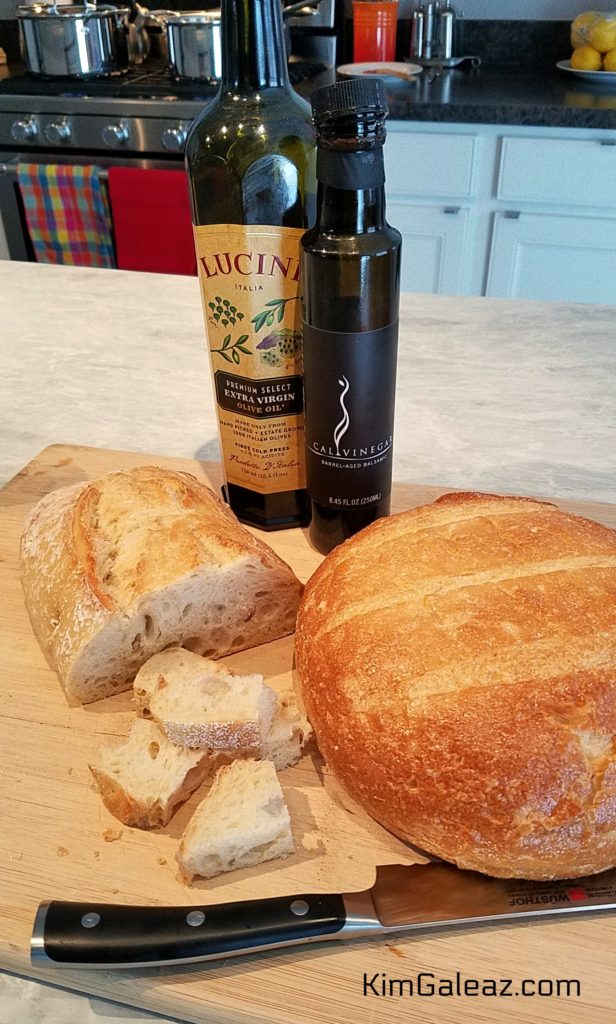 Occasionally we switch things up and enjoy a huge spread of cheese, crackers and jam.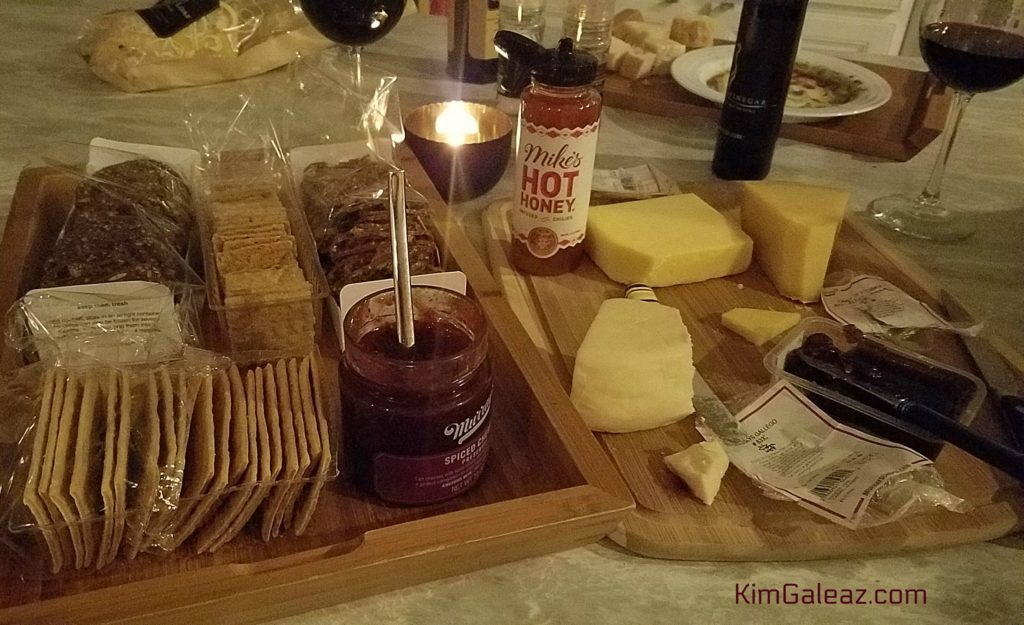 4.Favorite Person
Your partner, wife or husband, who you find incredibly sexy, appealing, erotic and handsome. Or beautiful. I've always had a thing for balding men.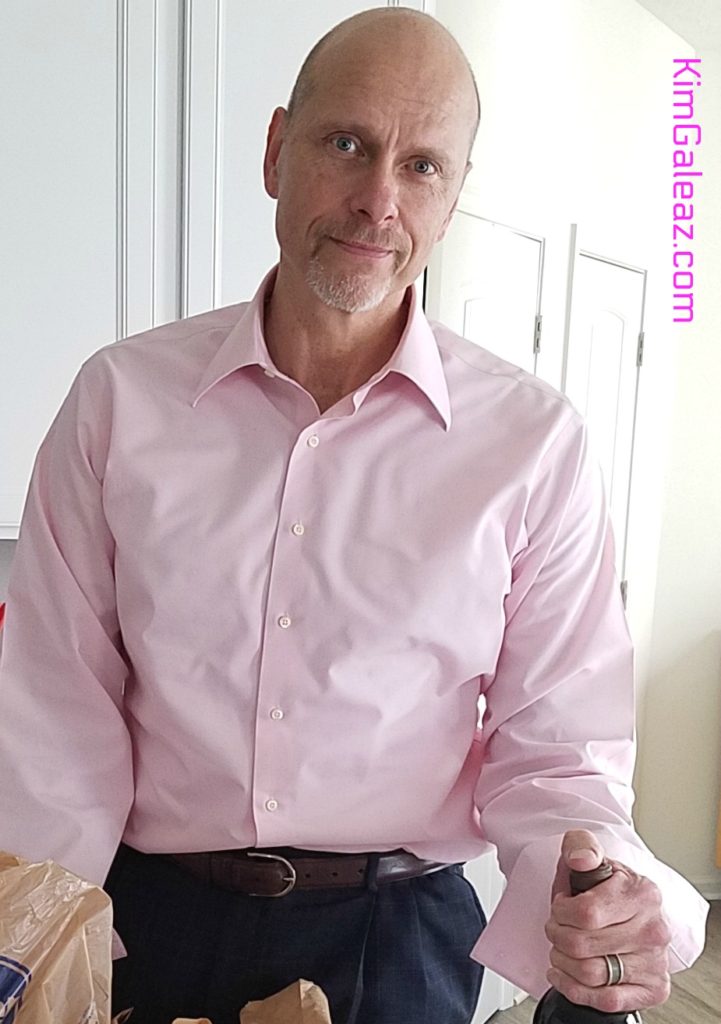 5. Sexy Shoes. 
Going out or staying in, they're always a bonus.  And no, I don't have these tonight. What, are you crazy?! My feet and toes would freeze.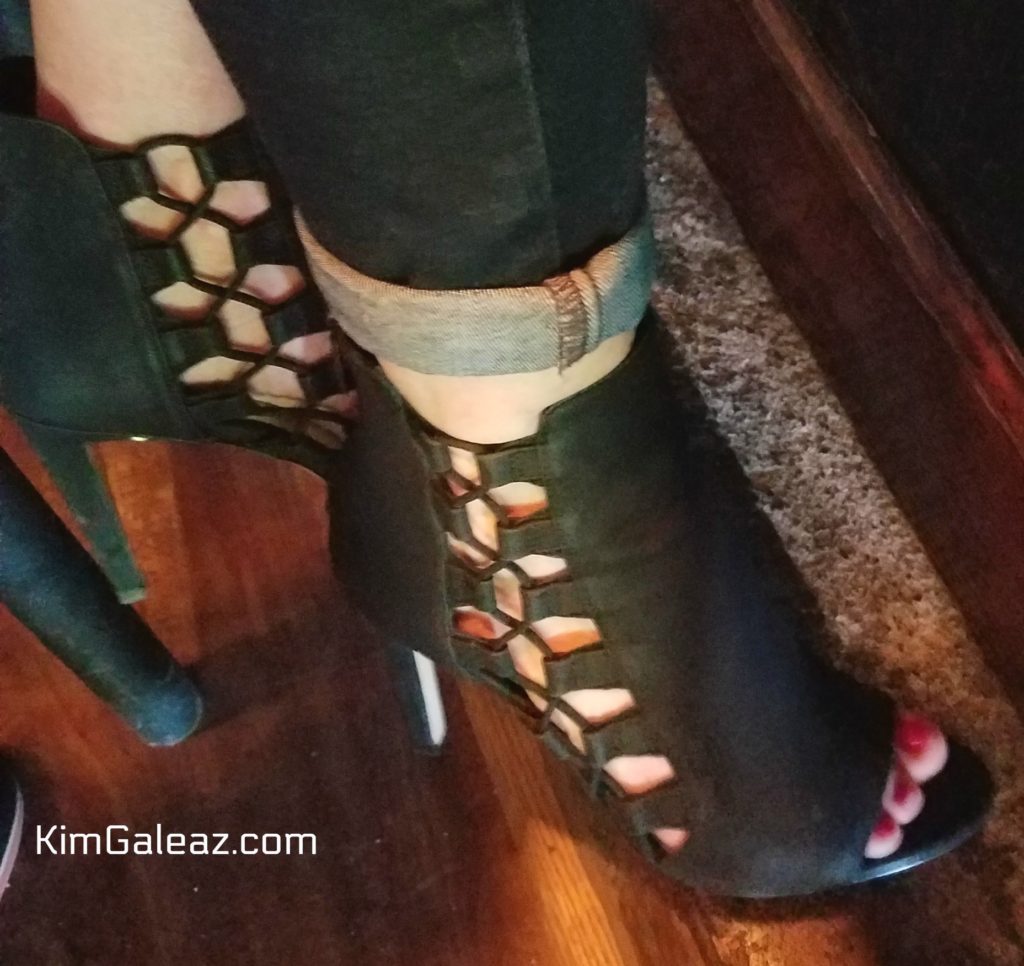 6. Snow. 
And plenty of it. It's March 24 and we have received the most snow of this entire season. Admittedly, it's beautiful, but I long to wear those toeless badass sexy shoes.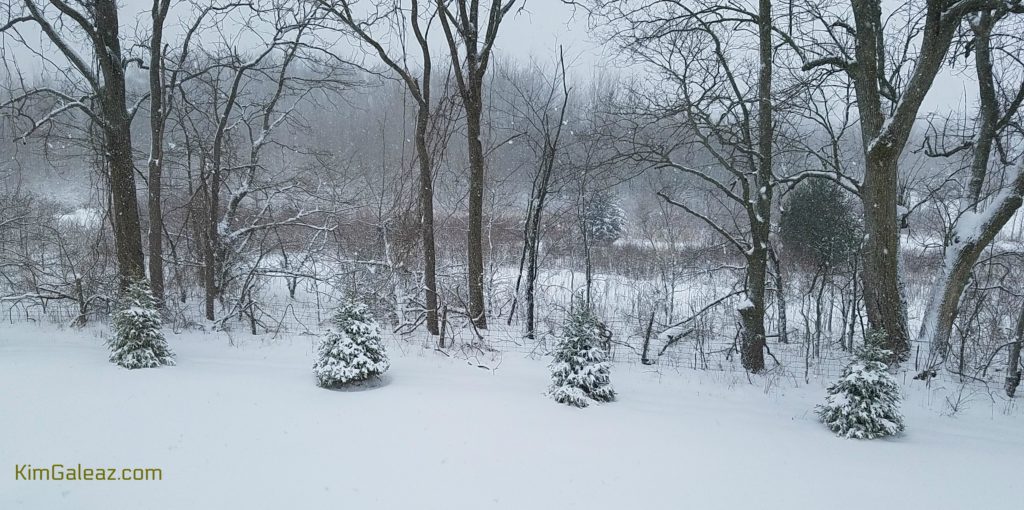 Hopefully everyone is staying safe tonight, whether you're staying in or going out. And enjoy your Date Nights.