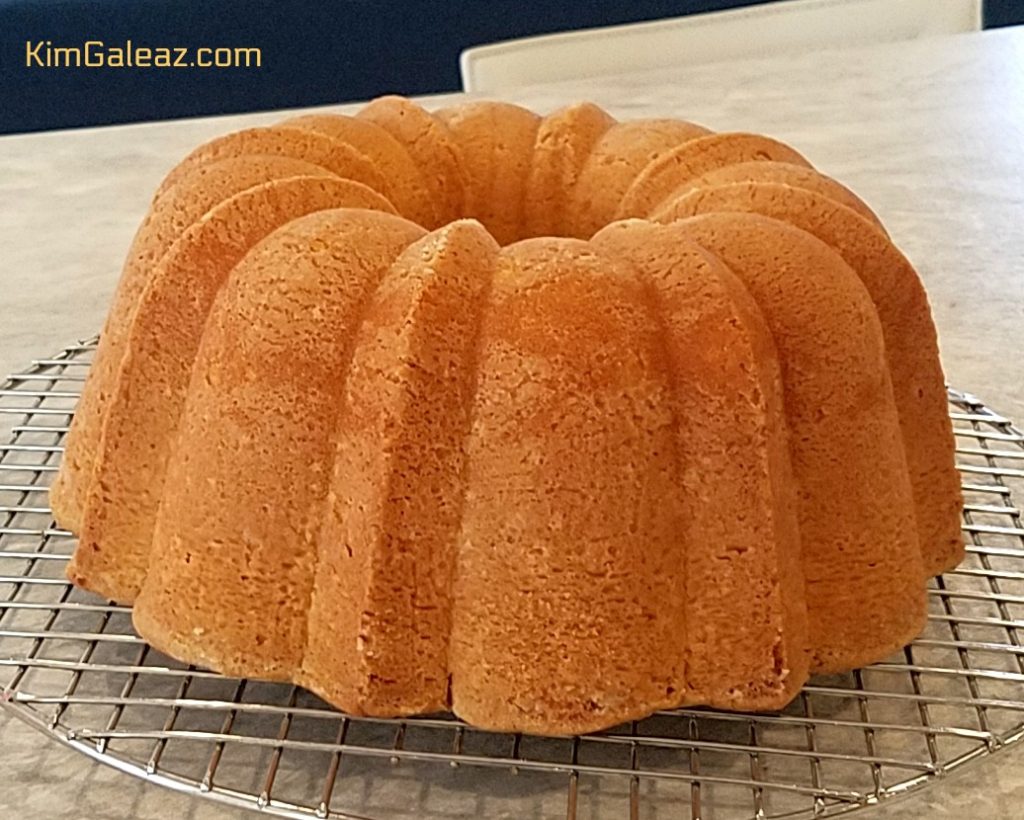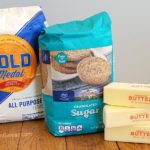 Today is National Pound Cake Day.
Pound cake is made with three of my all-time favorite food ingredients: Flour. Sugar. Butter.
Pound cake is tied with brownies for my #1 favorite dessert. Brownies have flour, sugar and butter, too, plus chocolate.
Pound cake is the perfect food for explaining my overriding food philosophy. This philosophy and attitude about food and eating has helped me stay healthy and vibrant.
*Nothing is "bad." As in "Oh, that is so bad for me." "Sugar is so bad." "White flour is so bad." Nothing is "junk" either. I detest both words equally when it comes to food and eating. I'm distressed that so many people struggle and fight with food daily. Are so fearful of food and eating. I consider food – ALL FOODS – one of life's greatest benefits and pleasures. Classing foods as "good or bad" does more harm, than good.
*The bottom line: foods/ingredients are either nutrient-rich or not nutrient-rich. I call these "not nutrient-rich," "treat," or "fun" foods. Because they bring me enormous joy, happiness, pleasure. When you think of foods this way, and realize they ALL have a place in your eating plan – in essence give yourself permission to savor them – you take away the fear, angst, guilt and shame. Replace it with conscious, responsible choice. Mindfulness and enjoyment. No need for vilification.
*The cake doesn't control me – I control the cake. That means:
Baking the Pound Cake. Enjoying every moment, because baking is relaxing for me.
Eating the Pound Cake. JUMBO slice on first day, JUMBO slice on second day and by the third day of my JUMBO slice, I'm satisfied and now I'm ready to FREEZE big slices of it to enjoy later. Then I just thaw at room temp or microwave.
I savor every bite. It makes me happy, not anxious, guilty or shameful.
You'll find my Perfect Pound Cake recipe here.
Is your food attitude helping YOU live healthfully and vibrantly? I'm hoping this post can help you in that journey.