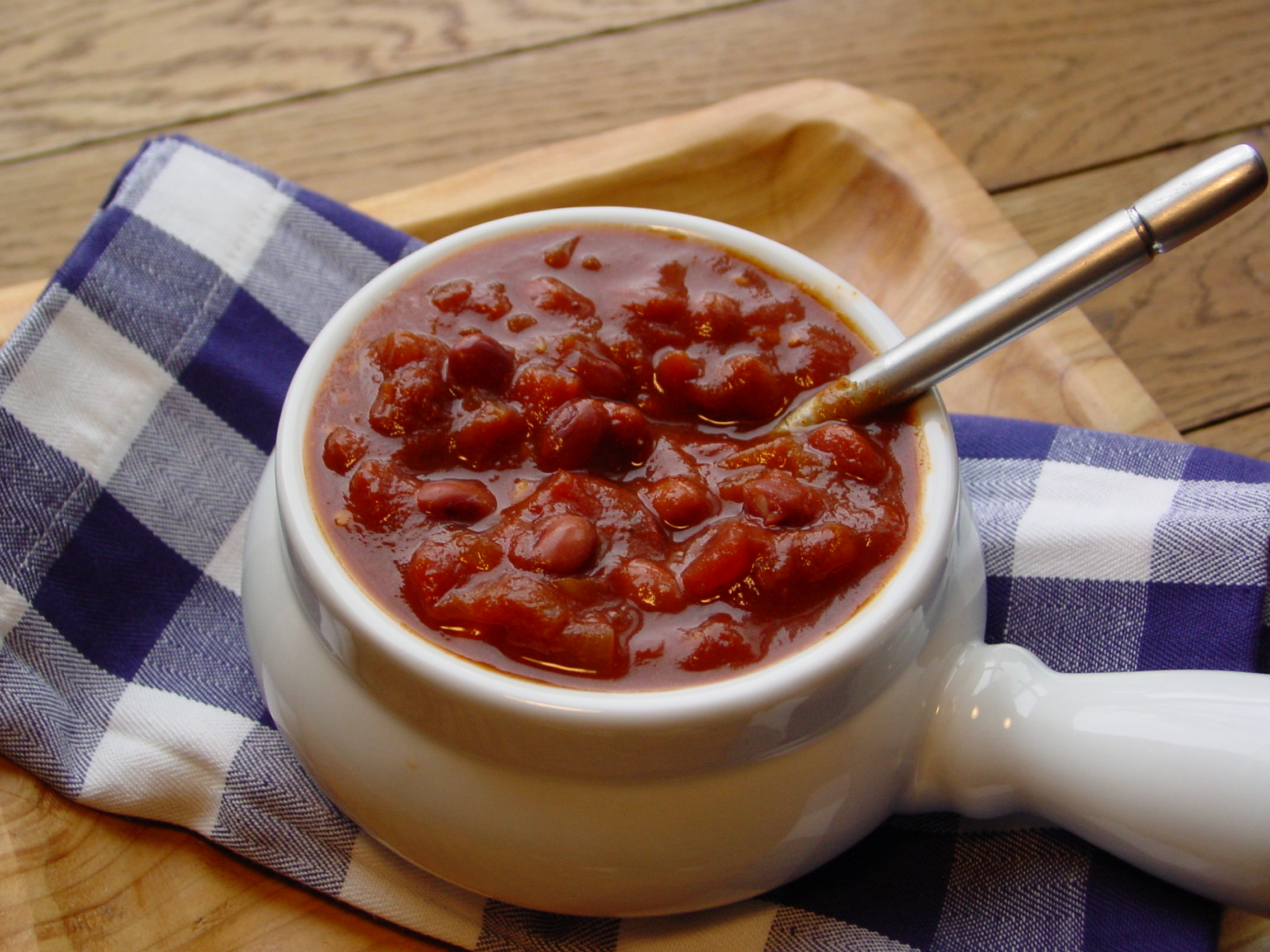 Weight loss takes work, but the time you dedicate to eating right and exercising doesn't need to be an all-or-nothing proposition or feel overwhelming. These eight low-effort, but highly effective strategies can help you shed those extra pounds.
1. Multi-task while Watching TV – instead of sitting and staring, get moving! Do lunges, jumping jacks or squats against the wall. Move the treadmill into the TV room instead of letting it sit in the back room acting as a  clothing rack.
2. Shorten Your Shopping Trip – the less time you spend in the supermarket, the less likely you'll overspend and make impulse purchases. Stick to a list. Don't' go hungry. And while you're shopping, move quickly up and down the aisles, because that's an easy way to…
3. Sneak in More Steps! That's right – adding more steps burn calories. And that includes supermarket shopping up and down those aisles. Walk fast. Check out 100 Ways to Add 2000 Steps Daily at www.americaonthemove.org 
4. Cook Once, Eat Twice – or even three times.  Make a big pot of soup or chili (my favorite nutrient-rich chili recipe below filled with lean beef and lots of antioxidant-rich canned beans and tomatoes) or a huge oven-baked casserole to enjoy several days in a row. Let LO's (leftovers) be your ally; they save time and keep you on track with eating right.
5. Dress for Success – if wearing a new, brightly colored top or t-shirt to the gym will help you feel more energetic, motivated, and able to make it through your entire workout, then take hit the sales rack and treat yourself. In fact, if you're like me, doing your workout is as important as any appointment, which means I always look spiffy (and that includes with make-up if it's already on that day!)
6. Keep Ready-to-Eat Snacks on Hand – have smart snacks readily accessible like string cheese, small bags of peanuts and nuts, small cups of fruit and tiny baggies of whole-wheat crackers. Quick nutrient-rich snacks with protein and healthy carbs keep you satisfied and help prevent mindless overeating and munching.
7. Chew & Break Between Bites – some studies suggest that eating slower, or chewing your food more times, may help you eat fewer calories.  So try putting your fork down in between bites or at least every now and then. Slow. Down. Enjoy. Savor. 
8. Family Fun with Exercise Videos – from dancing videos to boxing and bowling, take advantage of all the videos and DVD's for an active family night. 
(Inspiration for ideas from MSN fitbie.)
 Kim's Spicy Three Bean & Beef Chili
1 tablespoon vegetable oil
2 ½ cups finely chopped onion
1 pound ground sirloin
4 finely minced garlic cloves
1 can (15 oz.) each dark red kidney beans, red beans and pinto beans, thoroughly rinsed and drained
2 cans (14.5 to 15 oz. each) petite diced tomatoes
3 cans (15 oz. each) tomato sauce
3 to 4 tablespoons dark brown sugar
1 tablespoon chili powder
1 tablespoon ground cumin
1 teaspoon ground ancho chili pepper
1¼ teaspoon ground black pepper
½ teaspoon crushed red pepper
½ teaspoon salt (optional)
5 to 10 drops hot red pepper sauce
   Heat oil in a large stock-pot over medium-high heat. Add onions, garlic and ground sirloin. Cook, crumbling beef, until thoroughly browned. Carefully drain grease.  Add rinsed and drained beans along with all remaining ingredients to onion-meat mixture. Stir well. Bring to a boil, reduce heat to low, and simmer, covered, 35 to 45 minutes, until all flavors are blended.
Makes about 15 cups (9 servings of 1 2/3 cups)
 Recipe Created by Kim Galeaz, RD.